For almost 50 years, Hilldrith Interiors have been enhancing homes with their unique designs. Ranging from modern bedrooms to traditional kitchens, the team know a new trend when they see one and are always one step ahead.
Working closely with Symphony kitchens they stay ahead of the curve when it comes to clever storage, kitchen tech, and on-season colour palettes. What's more, they also have key partnerships with bathroom furniture suppliers, like Aquadi, so your bathroom can be bang on trend too!
Based in Grimsby, and led by Steve & Darren, their showroom showcases their best work so you're bound to find your interior inspiration there. They have over five full kitchen displays downstairs and a bedroom showroom upstairs, and they also have a range of samples & brochures you can take home with you to help you make up your mind. 
So what's next for Hilldrith Interiors? With the rise in home working due to COVID-19, there could be a new trend in home office decor that Steve wants to take advantage of. From their base in Grimsby, they can deliver their outstanding work nationally and have worked on some dream homes and have more in the pipeline.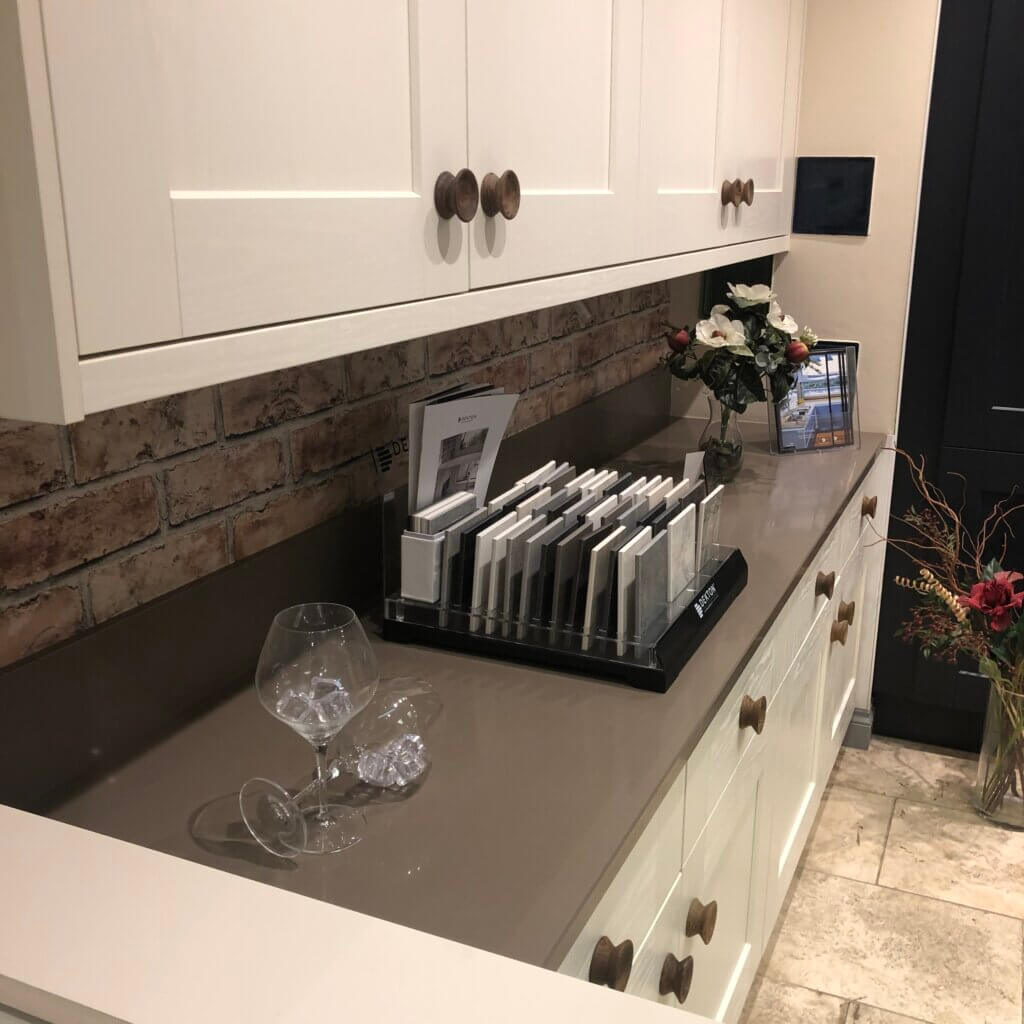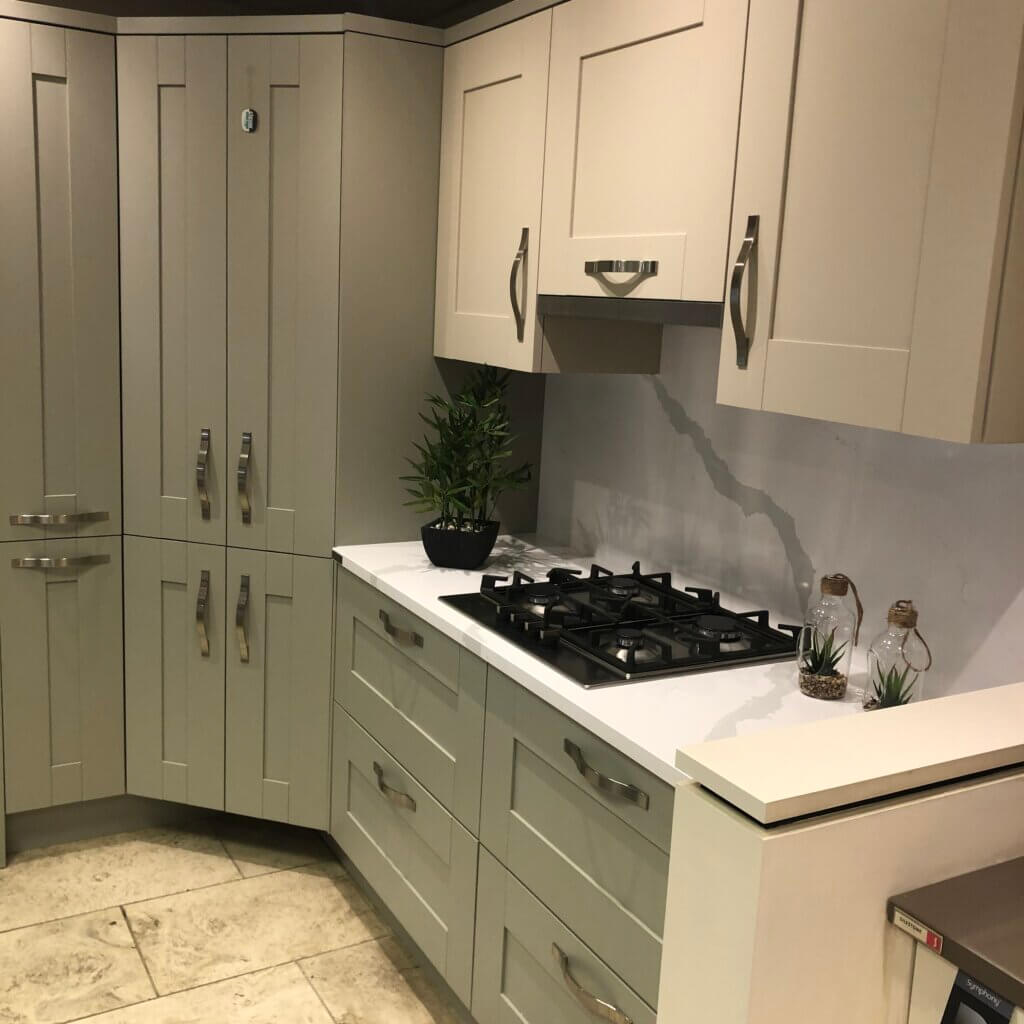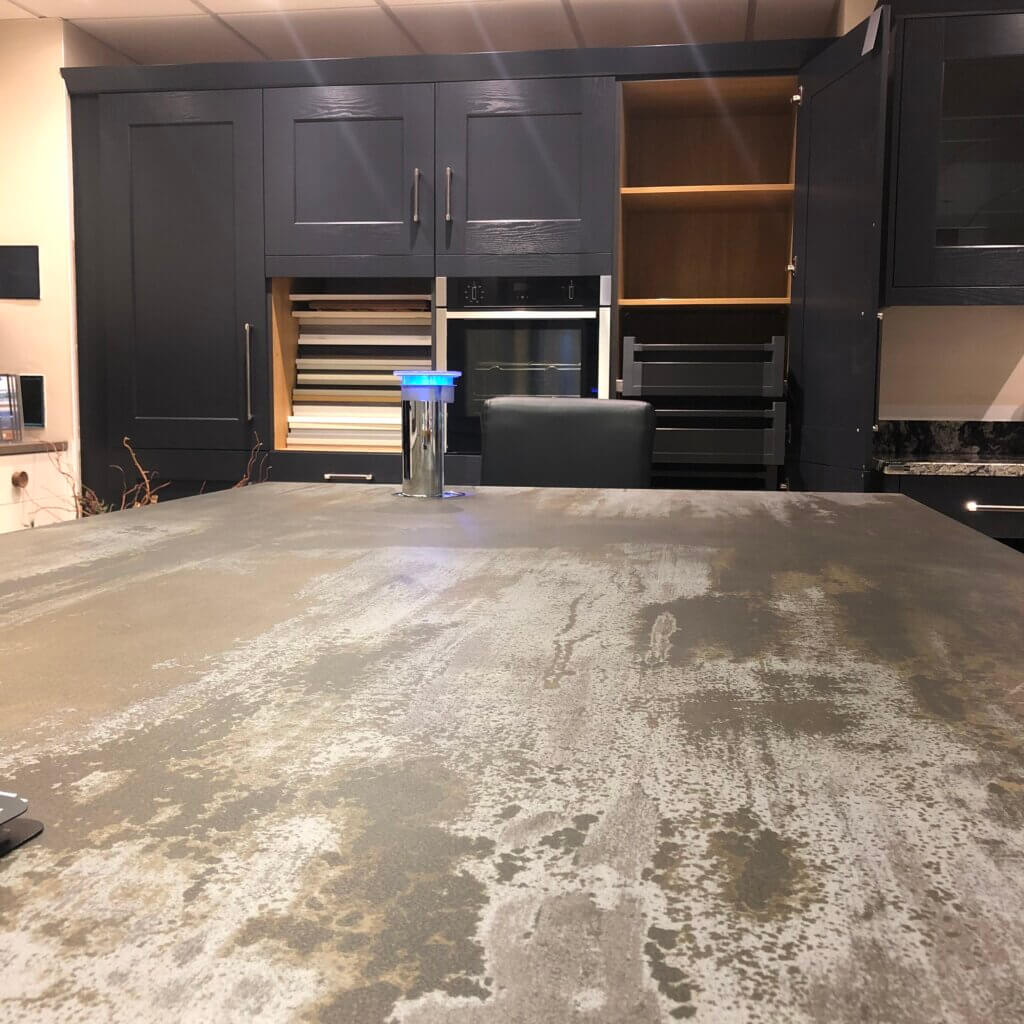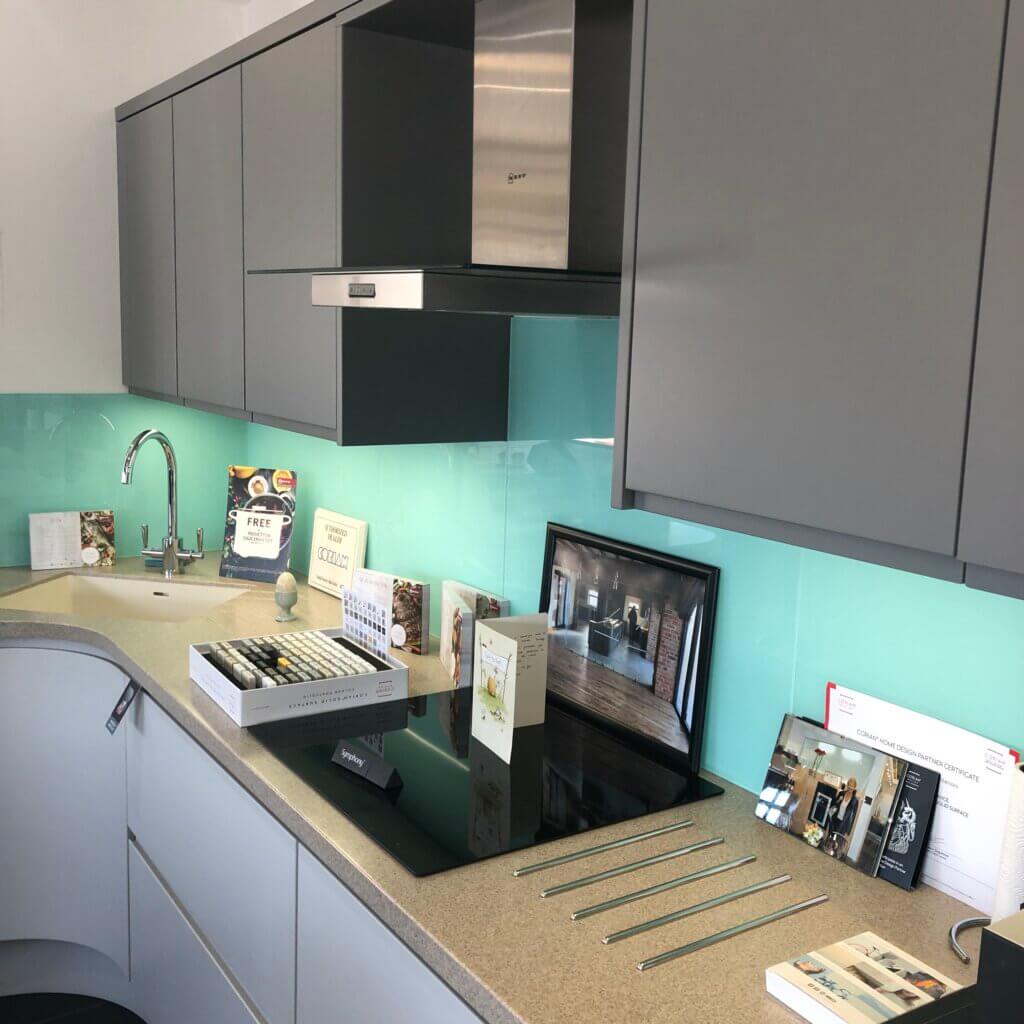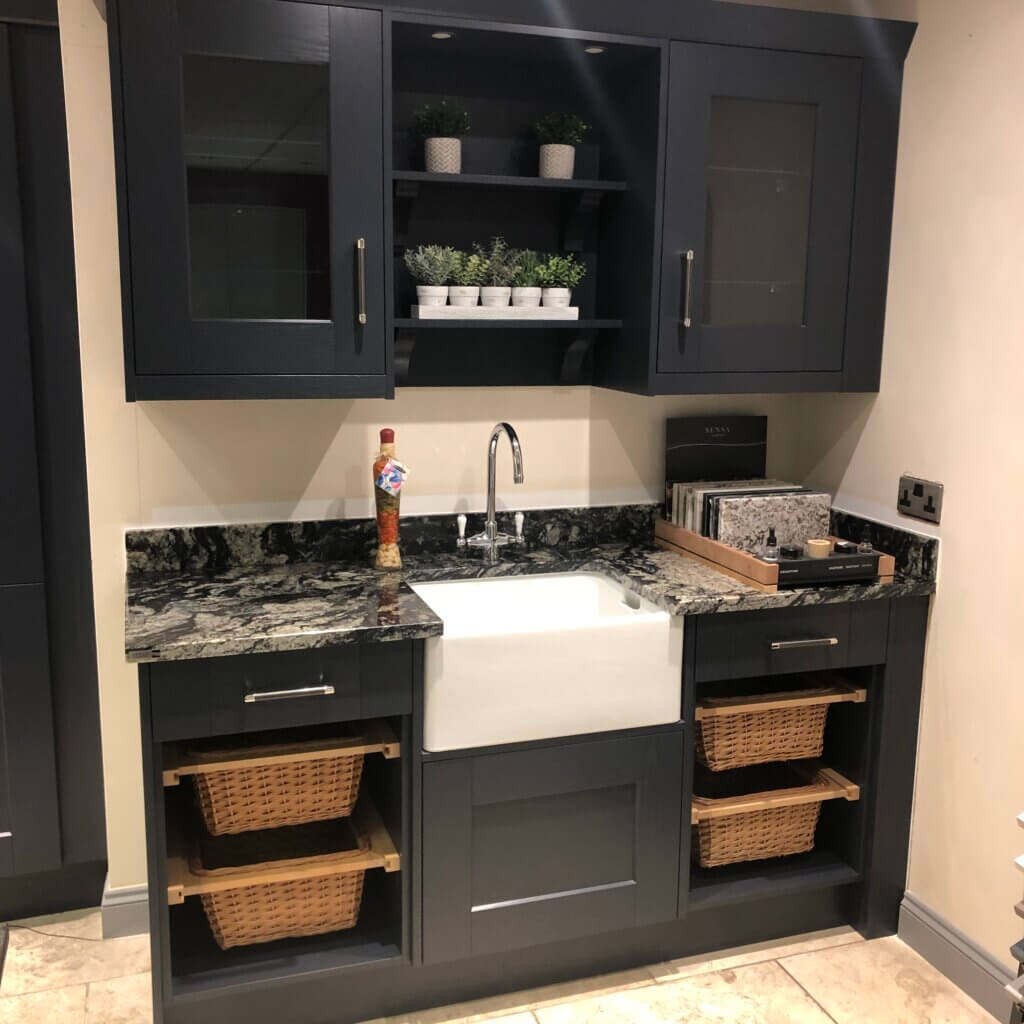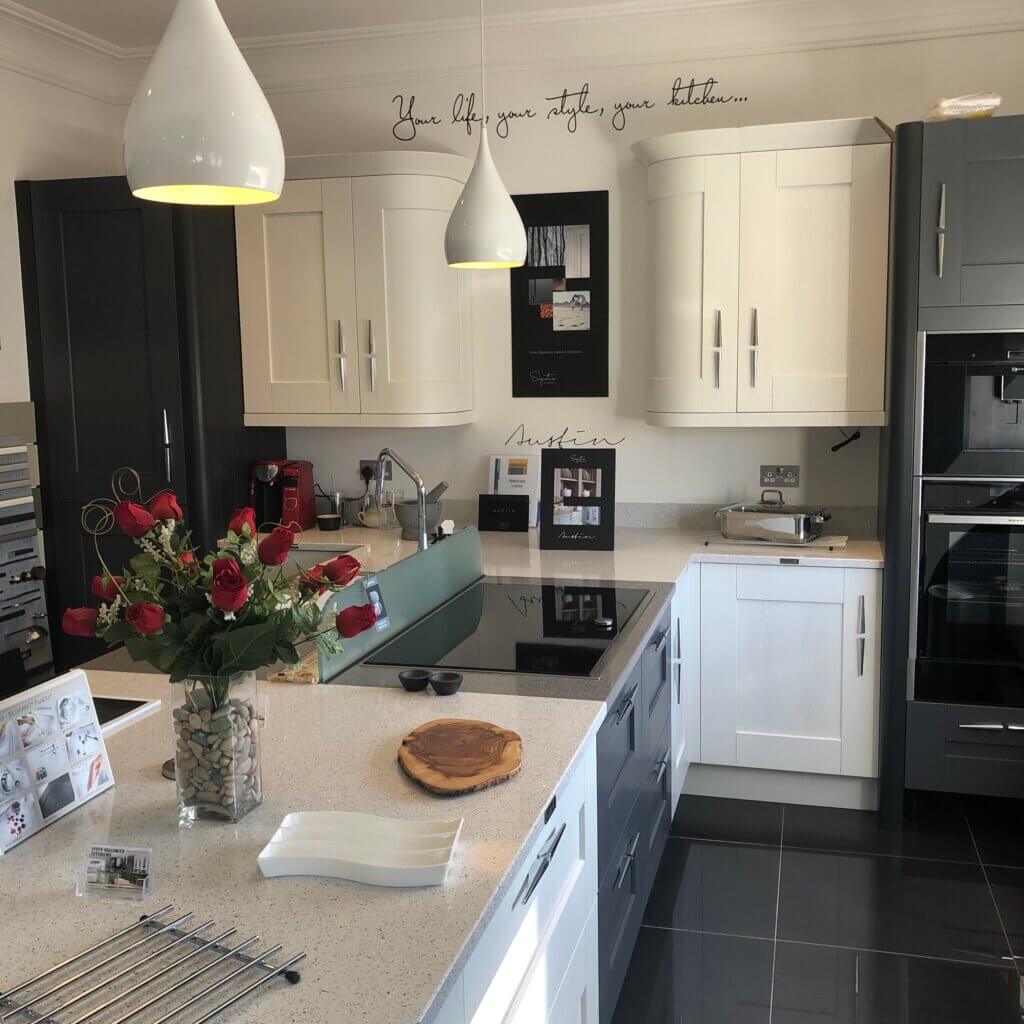 To find out more about Hilldrith Interiors or to book a showroom appointment, click here.