The easiest way to get in touch with us is by calling us. We're open Monday to Thursday, 8am – 5pm, and Friday 8am – 4.30pm. Alternatively, send us an e-mail and a member of our friendly team will respond.
Want a quote? Use the form below.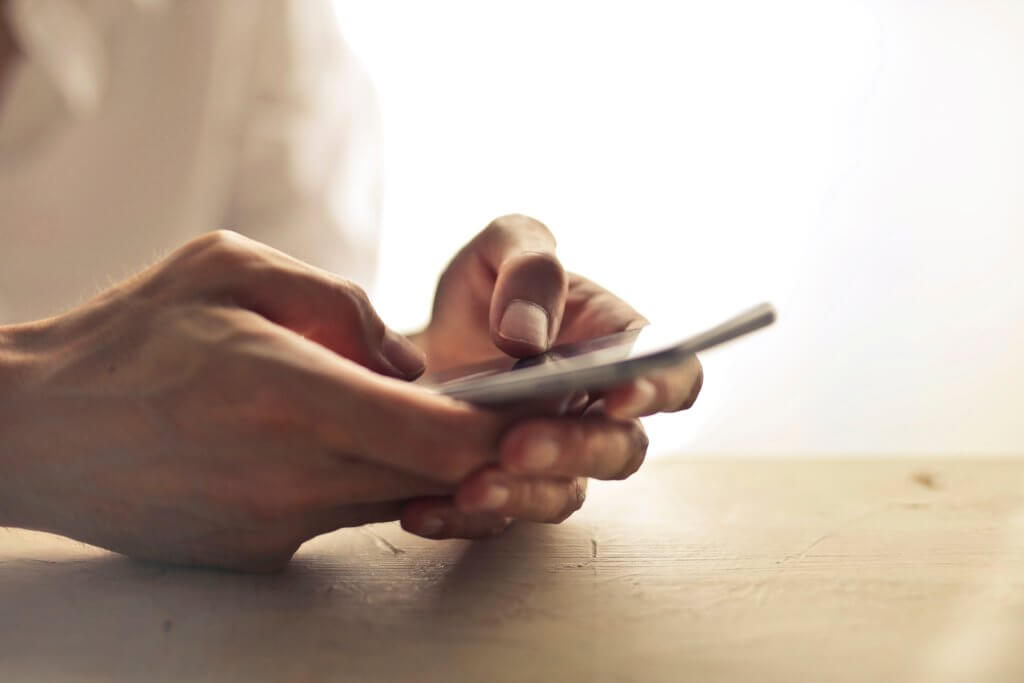 We'd love to hear from you
Please use one of the forms below to get in touch.
We aim to provide a quote within 2 working days depending on the complexity of your project.
Our showroom is open Monday to Friday, 9am – 4pm – strictly by appointment only. When you arrive, please call 01430 410109 and we will come and meet you in the car park and take you to the showroom.