At Cambrian Granite, we work with you to make sure your worktops & surfaces are designed with you in mind. Here is our step-by-step guide to buying from us.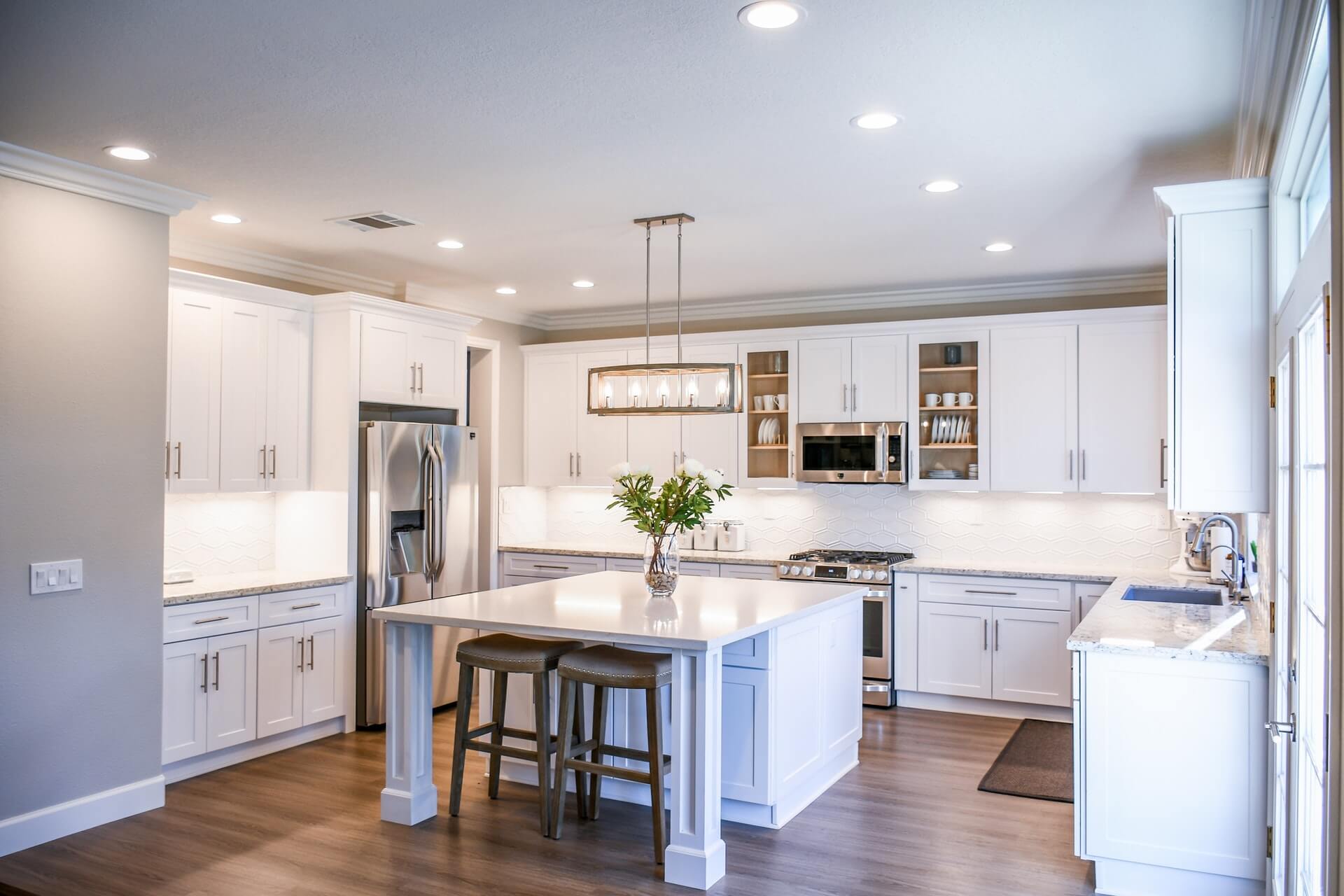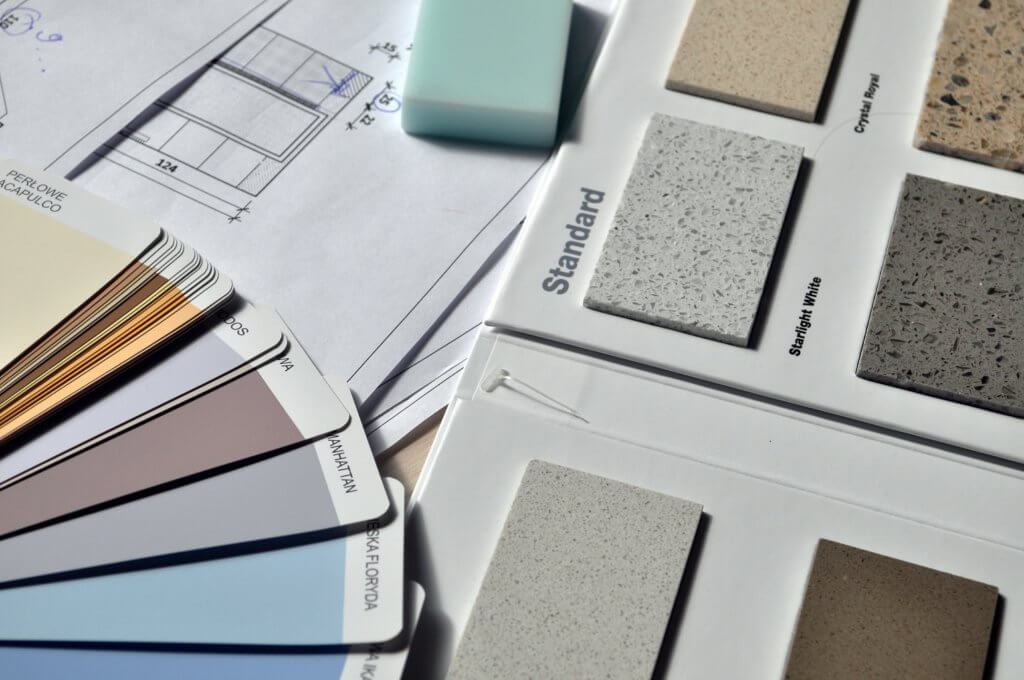 All our materials have different properties & finishes and require different levels of care so deciding on how it will be used is a must. Is it for a bathroom floor? Will you be preparing food on it? Does it require special maintenance?
Our worktops come in over 600 colours so deciding on the style of your kitchen or bathroom is always a good place to start. What colour are your cabinets going to be? Are you decorating the room a certain colour? Are there any colours you don't want? All these things will help make your buying decision easier.
You can also visit our Showroom (appointment only) in East Yorkshire to view samples or we can send some out to you.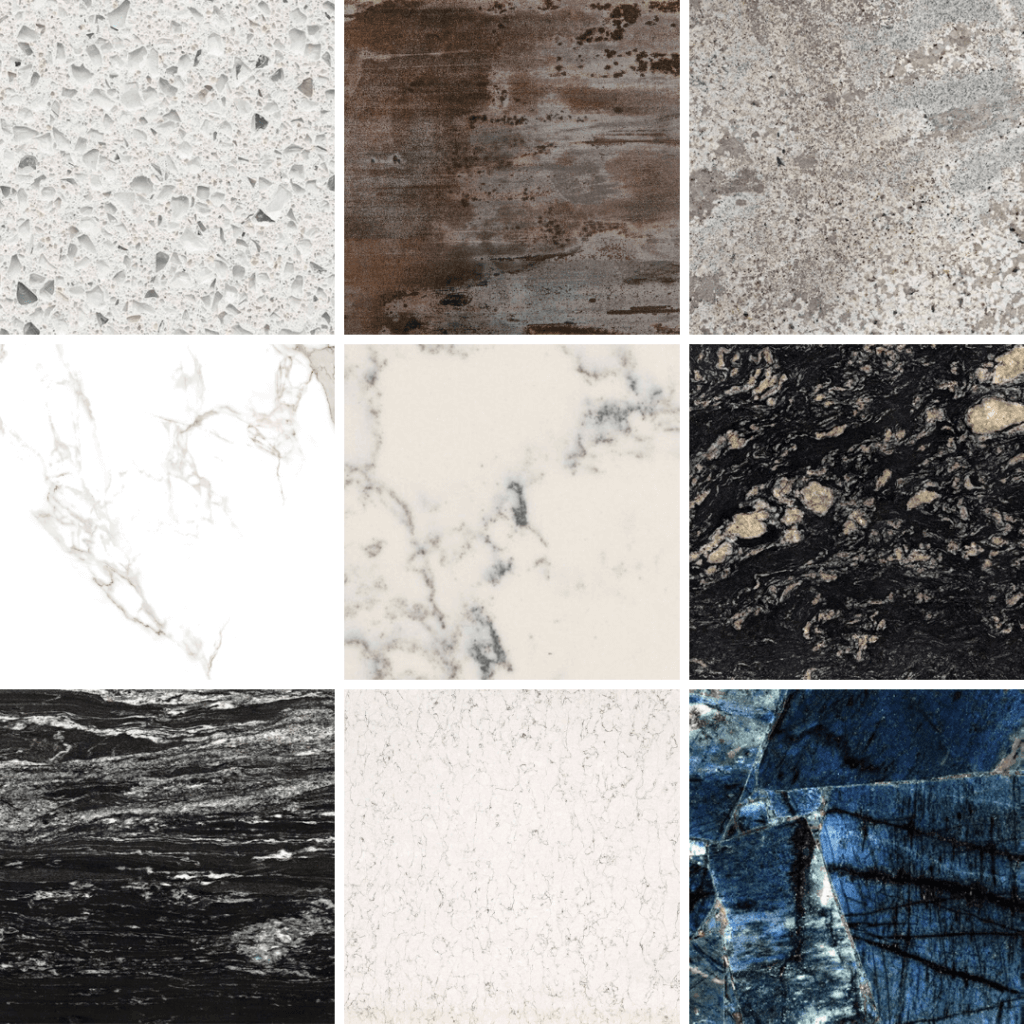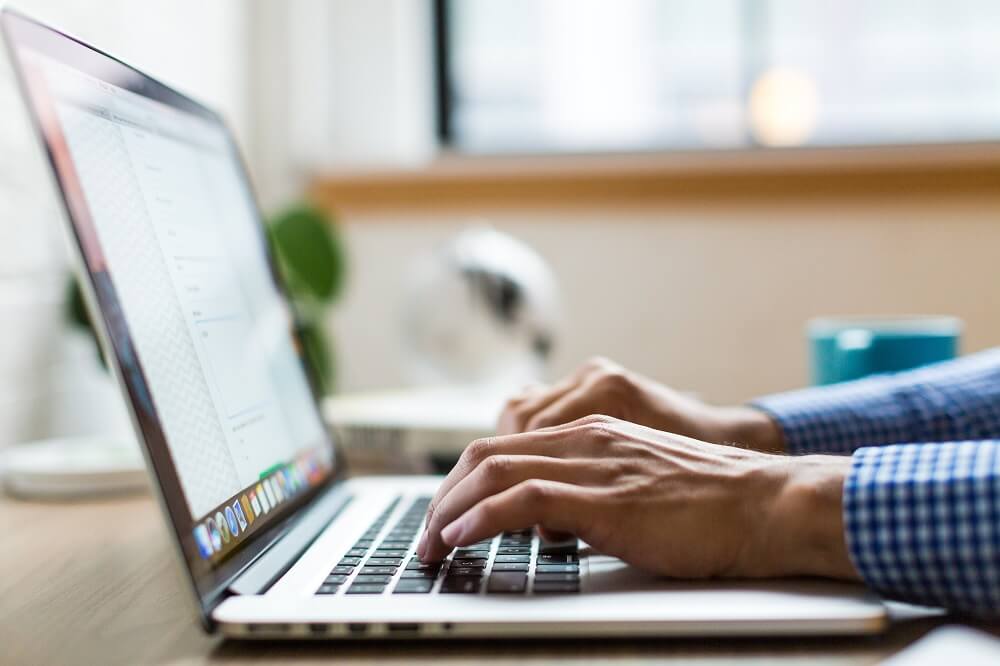 Once you've decided on the material and colour you'd like, send us your measurements using our online form or give us a call. We aim to send you a quote within 2 working days, depending on the complexity of your plan.
If you're happy we will book a templating date in. Upon booking, we will require a 50% deposit to confirm your order.
We will come and measure your space and create a digital template. This is done by laser to ensure pinpoint accuracy when we cut your material. From templating, we aim to fit the worktop within 7-10 days.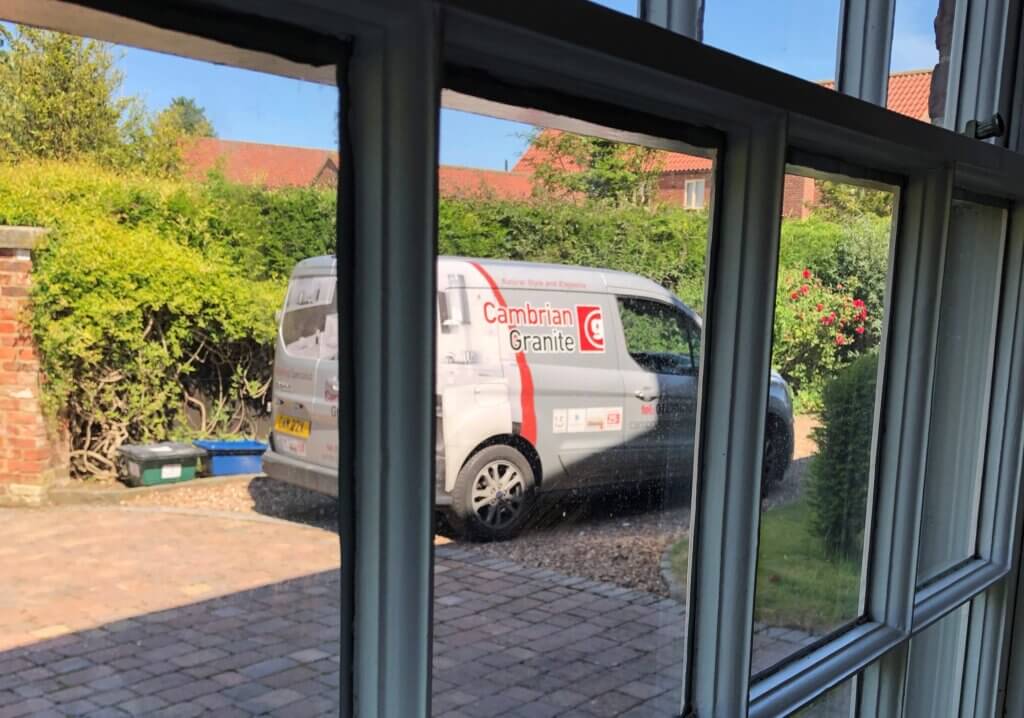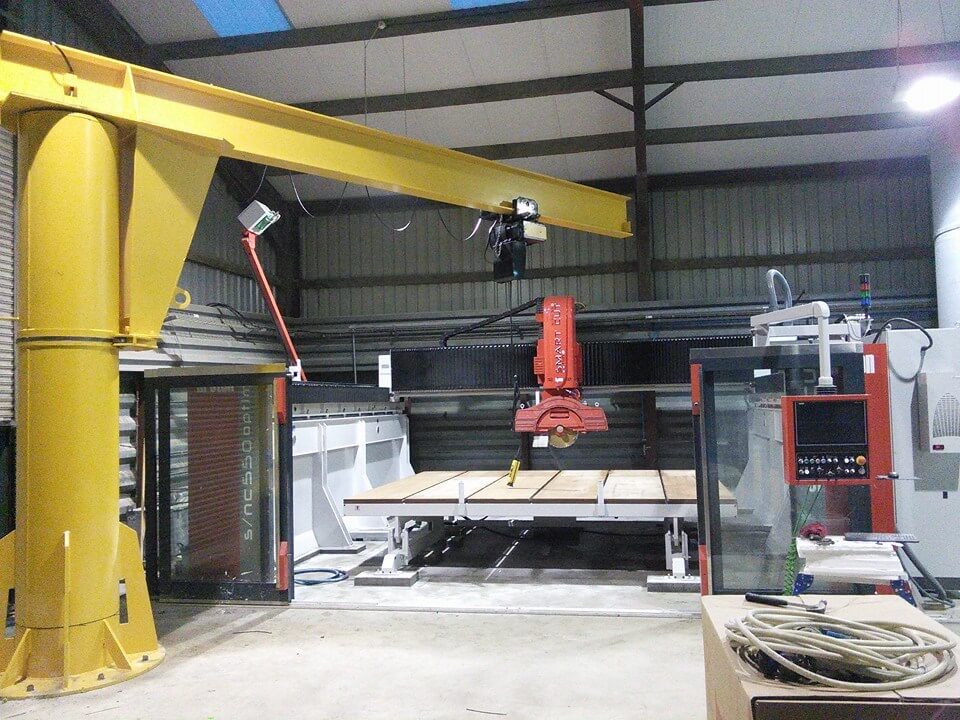 We will take the template back to our factory where we will create a digital drawing of your new worktop and send you a copy to double check you are completely happy with everything.
Once signed off, our expert fabricators will cut your worktop using a laser, ensuring it is polished and pristine, and ready to be fitted.
The day before we fit the worktop, we will require the final 50% payment.
Our team of fitters will then install your worktops. If you are working with another team of fitters, such as kitchen or bathroom installers, we will work alongside them to ensure the process is as straightforward as possible.