"I would love a Roses kitchen" is their strap line and we're not surprised. Tucked away on the outskirts of affluent Beverley, their showroom is light, airy and filled with thank you cards. Inside, you'll meet father and son, Ken & Matt, and also Mike. They treat every customer as though they're a part of their family which is why they're a firm favourite studio of ours!
Their approach to kitchen design is unique and takes into account the individual tastes and preferences of each customer. "We don't know what you want, you do. But we know exactly how to achieve your vision. It's a perfect match!" says owner Ken, who is immensely proud of their reputation and countless five-star reviews that they've amassed over 25 years.
Inside their showroom, you'll find a range of different designs and an inspiration wall designed to showcase complementary colour palettes. They'll soon be adding a design gallery which will allow customers to see every style of worktop, door, and handle (plus much more!) to make their decision as easy as possible. And there's no hard sell to ensure customers feel at ease and under no pressure to make any important decisions there and then.
One of the things that stands out and impresses customers time after time is that they build a customers kitchen in their warehouse before the installation in their home to make sure everything is as it should be. Customers can then see what their actual kitchen will look like and finalise all of their requirements. It also allows Roses to double-check everything is properly fitted and measured to avoid any problems after installation – hence their amazing customer feedback!
Customers also get a full schedule of works outlining everything that will happen during each day of the installation from plumbing, worktop fit, and electrical works. The customer is in full control from start to finish with Roses providing much-needed support during the process to ensure their kitchen project is completed without a hitch.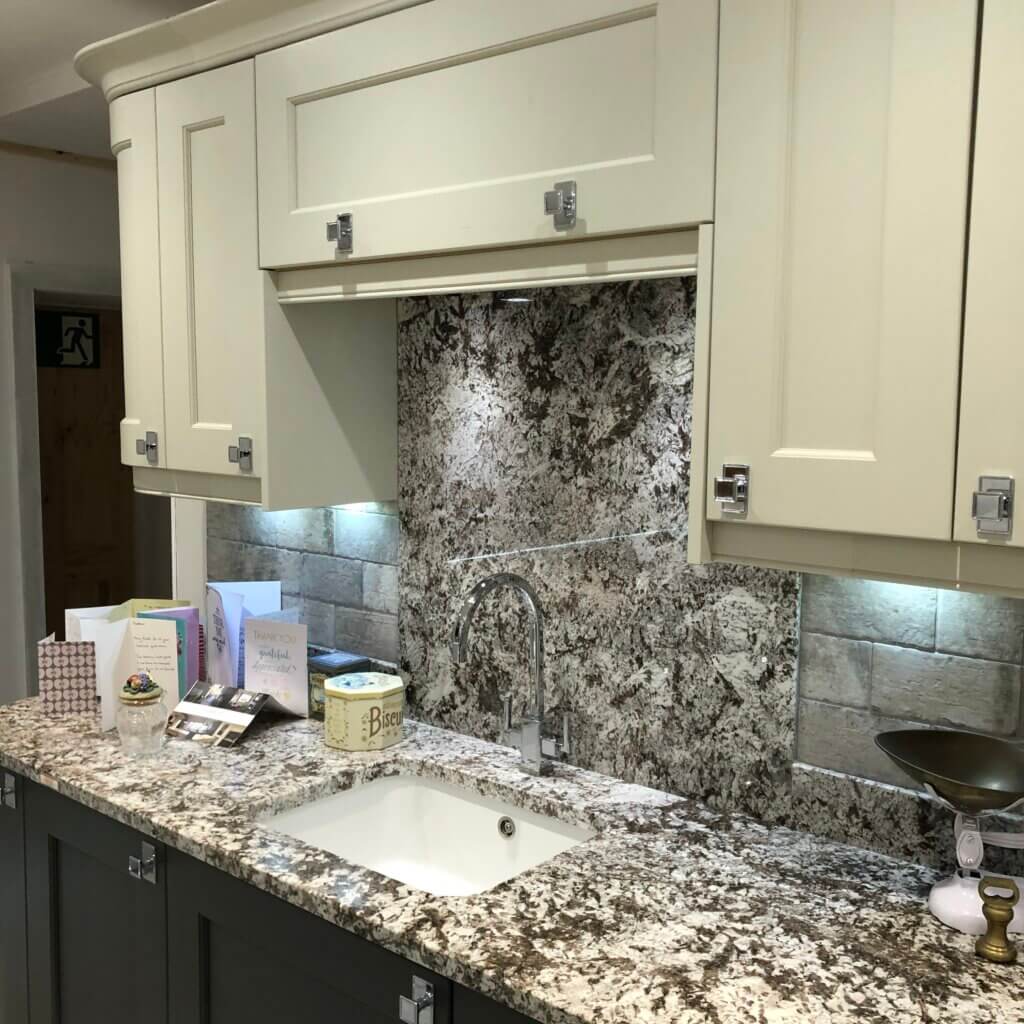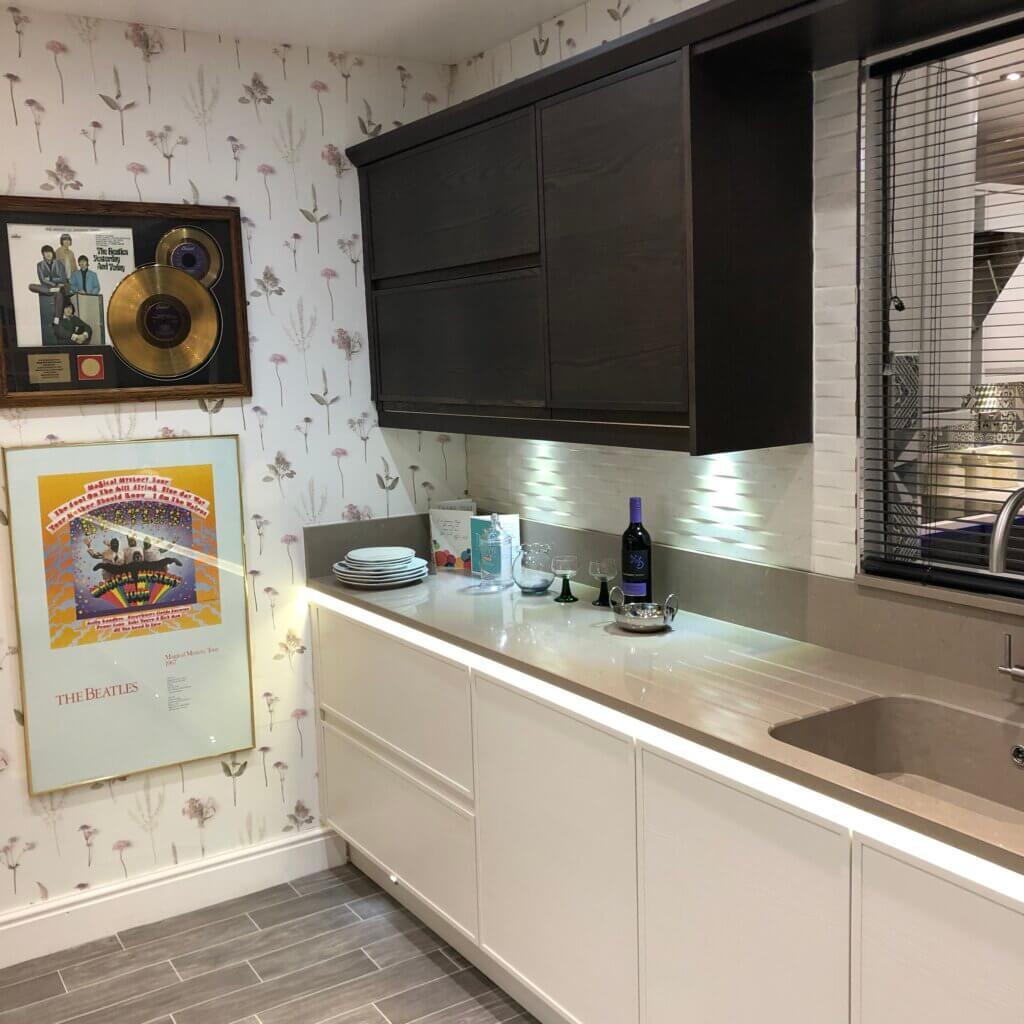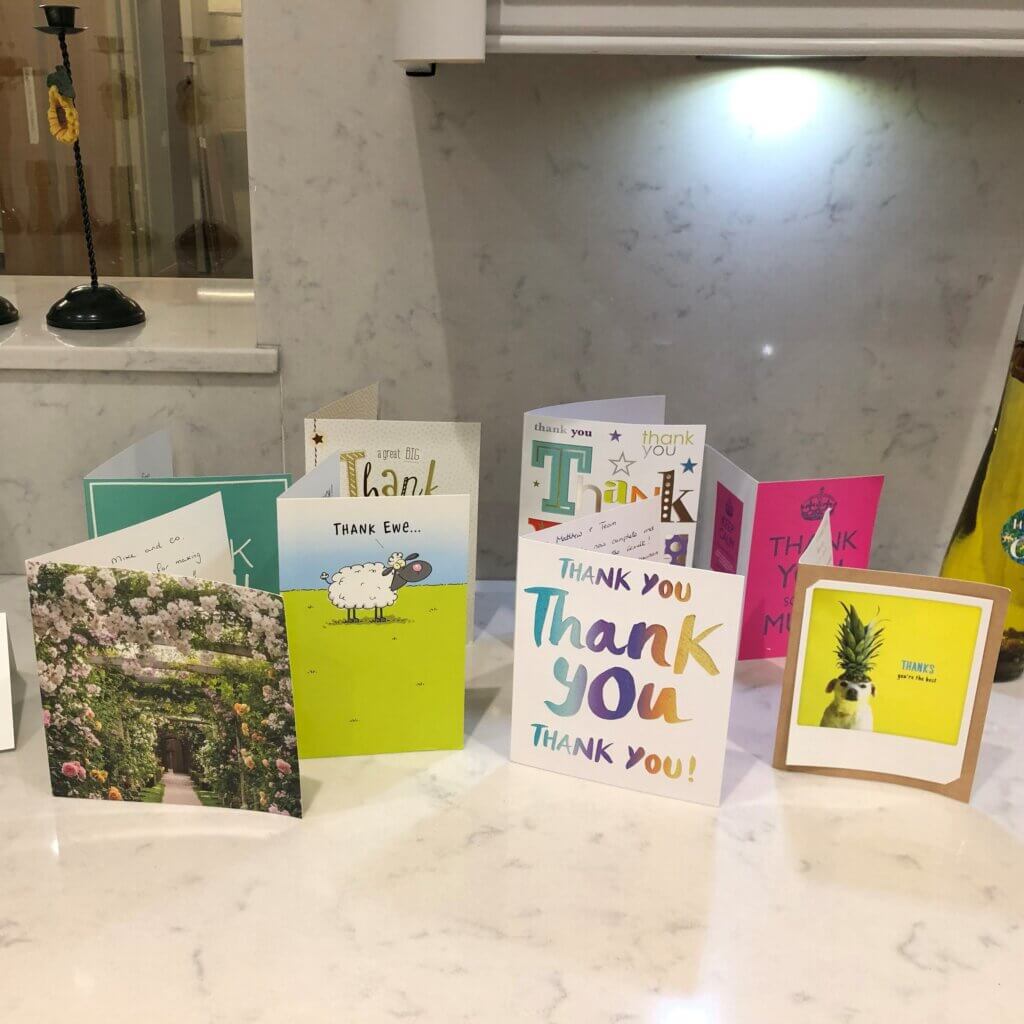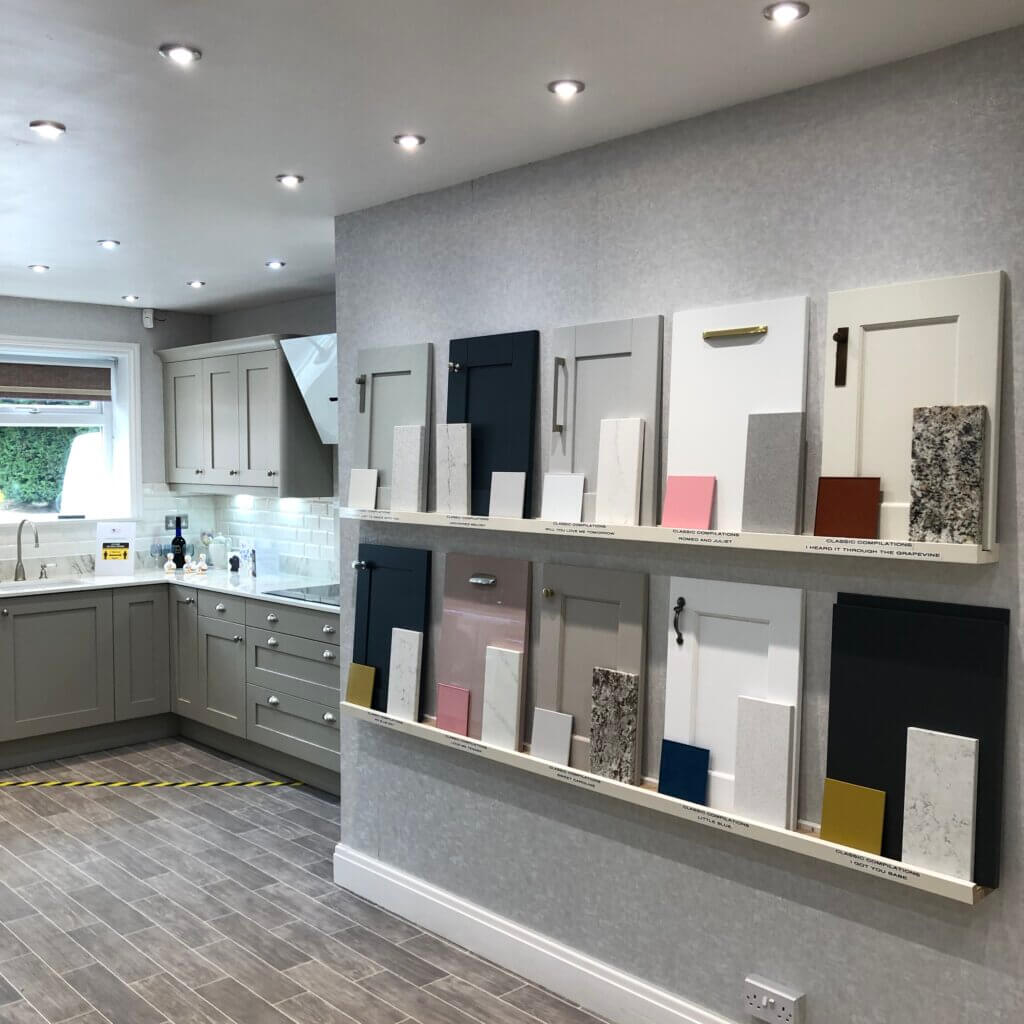 Don't believe our hype? See their reviews for yourself:
"We couldn't recommend Roses highly enough from start to finish and would recommend them to anyone if they are thinking of buying a new kitchen."

"The whole experience from day one went seamlessly. We were contacted regularly to ensure that we were happy with the progress of the fit."

"These guys and their superb team of tradesmen exceeded our high expectations in every single way. Nothing is too much trouble, and their attention to every detail is just amazing."

"You won't regret the decision if you choose to go with Roses – they keep you updated throughout the whole process and you get to see your kitchen, as it will look in your property, at the factory in the week leading up to installation with a full run-through of how everything works."

"The whole experience from start to finish was amazing, from the initial talks with Matthew who gave us superb advice and suggestions to the final day of completion, we are truly very thankful for your guidance and professionalism."
So what's next for Roses? They're planning to expand their kitchen range to make it even easier to have the kitchen of your dreams, whatever your budget. They'll also be expanding their showroom to create an even more inviting space for customers to browse and relax with a cuppa whilst choosing their perfect kitchen. 
To find out more about Roses of Beverley, click here.