Granite Worktops & Countertops
Granite is 100% natural and quarried across the world. It has formed over thousands of years and no two pieces are the same so it provides a completely unique look to a living space.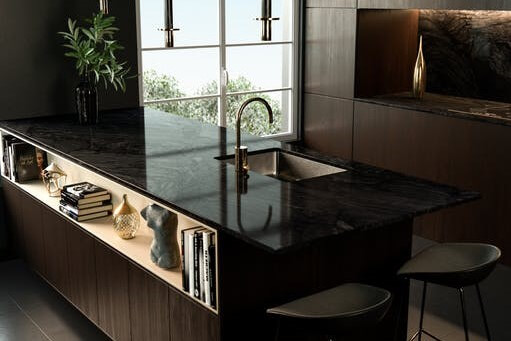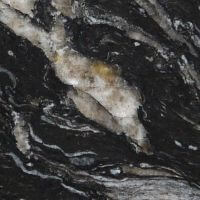 Cosmic Black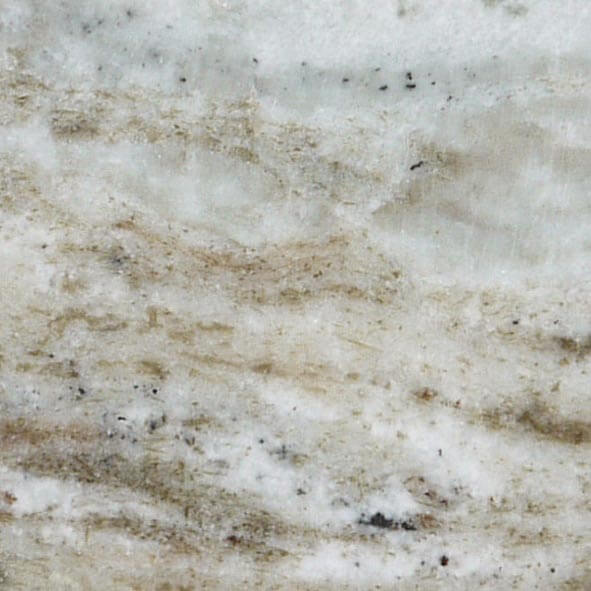 Fantasy Brown
Sensa Colonial White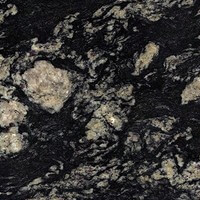 Sensa Indian Black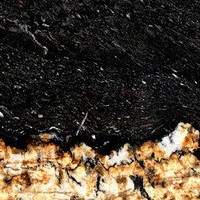 Sensa Orinoco
Sensa by Cosentino® is a maintenance free premium Natural Stone. Sensa is treated with SenGuard, a revolutionary treatment used to protect the granite from staining.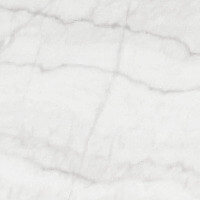 White Macaubas
Sensa Colonial White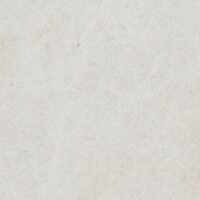 Taj Mahal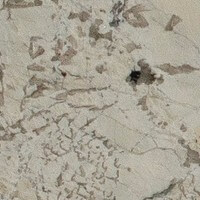 Ice Blue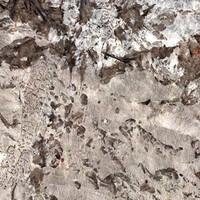 Glacial Blue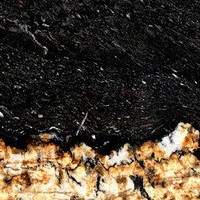 Sensa Orinoco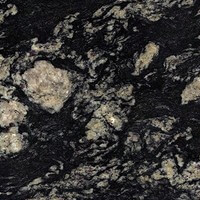 Sensa Indian Black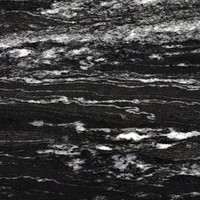 Black Beauty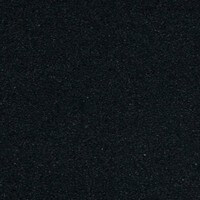 Moak Black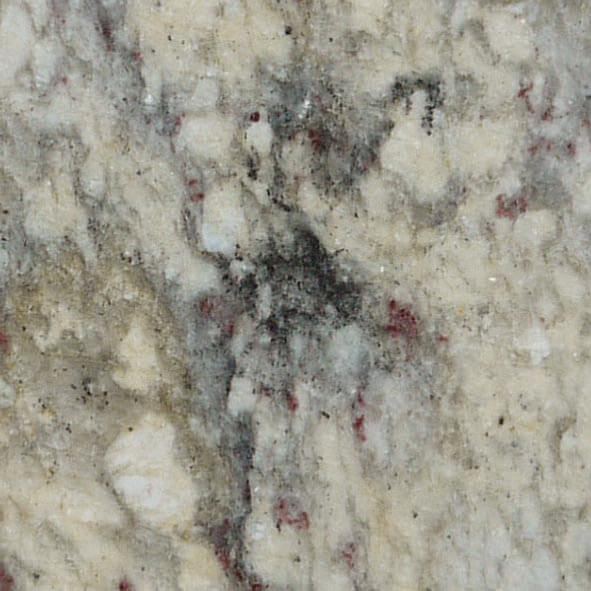 Amber Fossil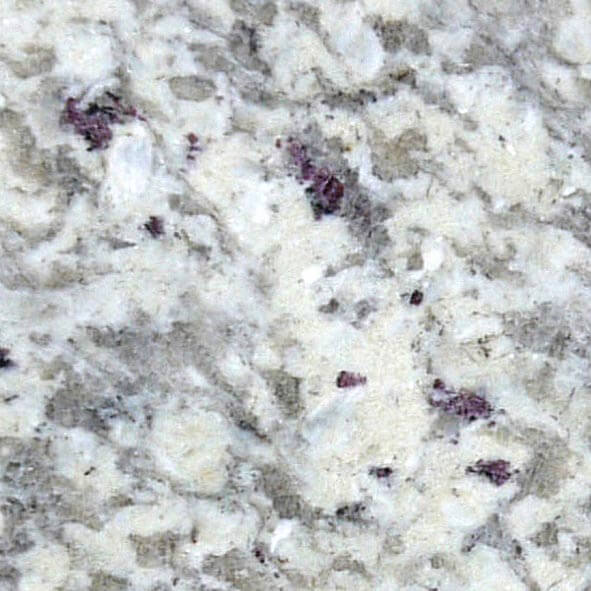 Ambrosia White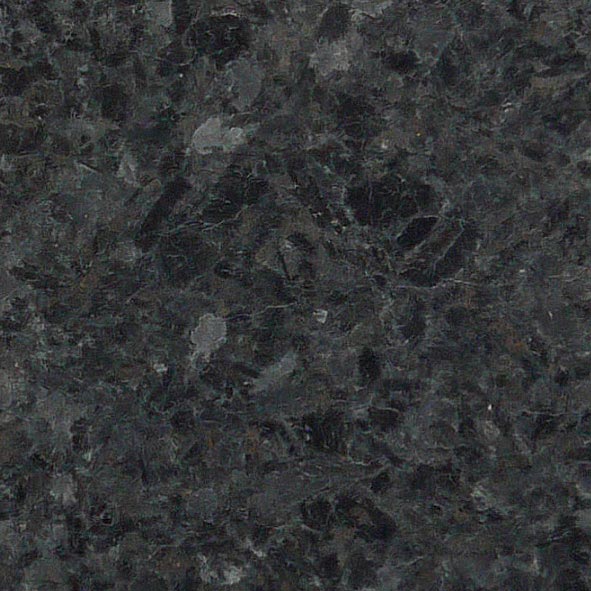 Angola Black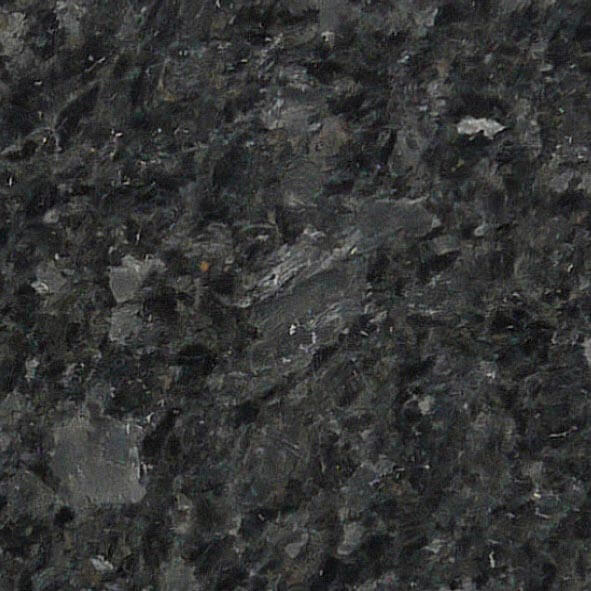 Angola Silver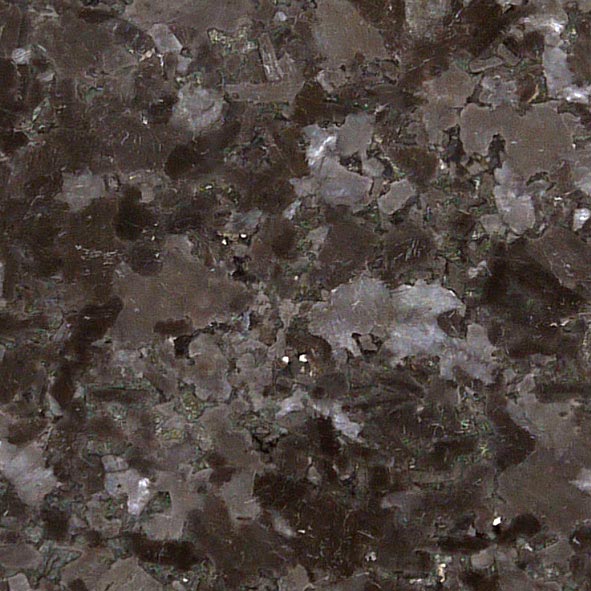 Antique Brown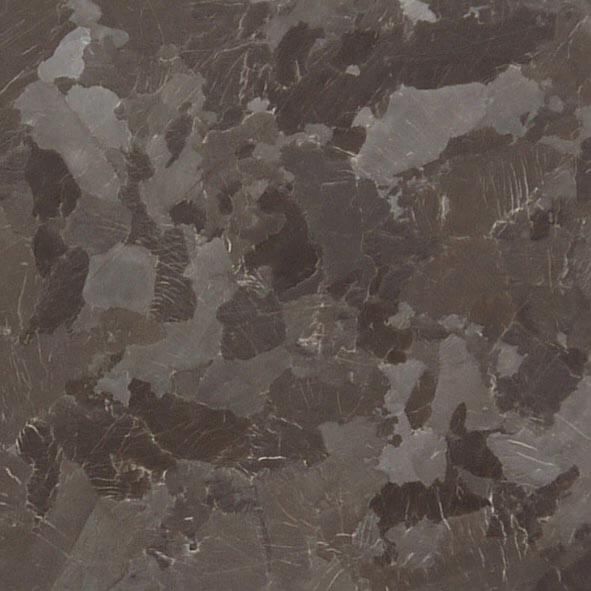 Antique Brown Satin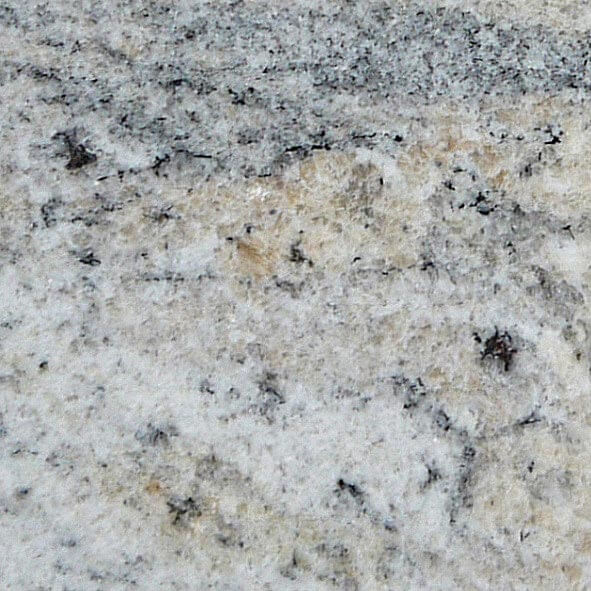 Avignon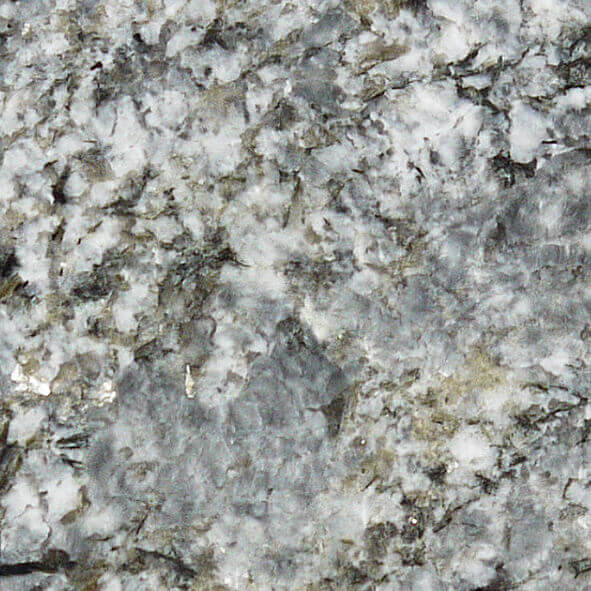 Azul Aran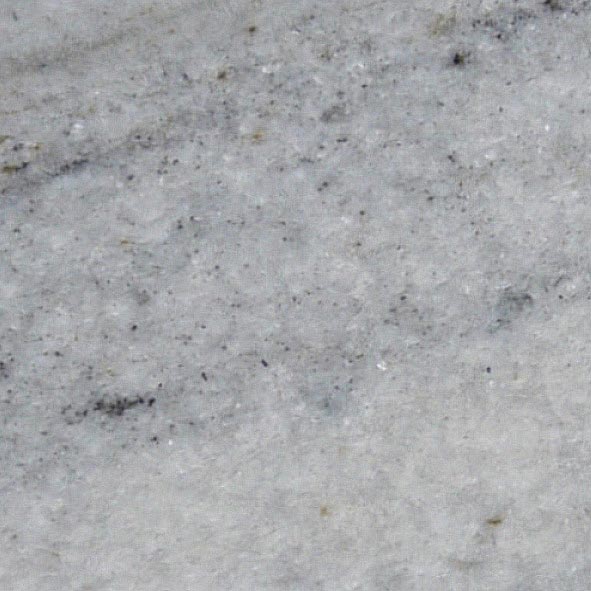 Azzurro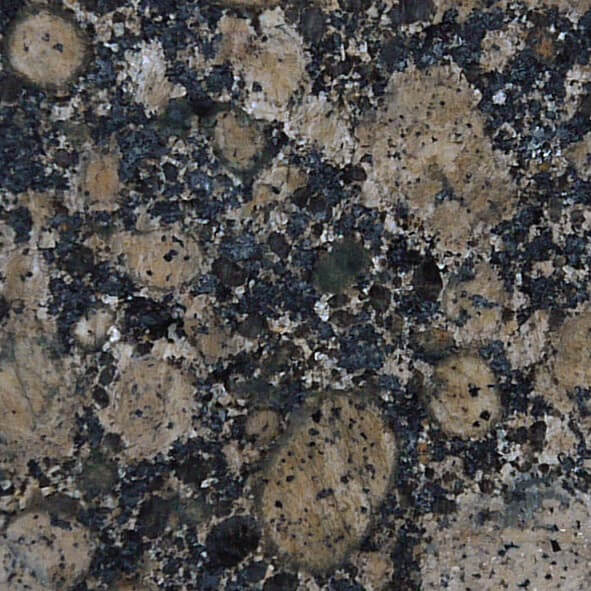 Baltic Brown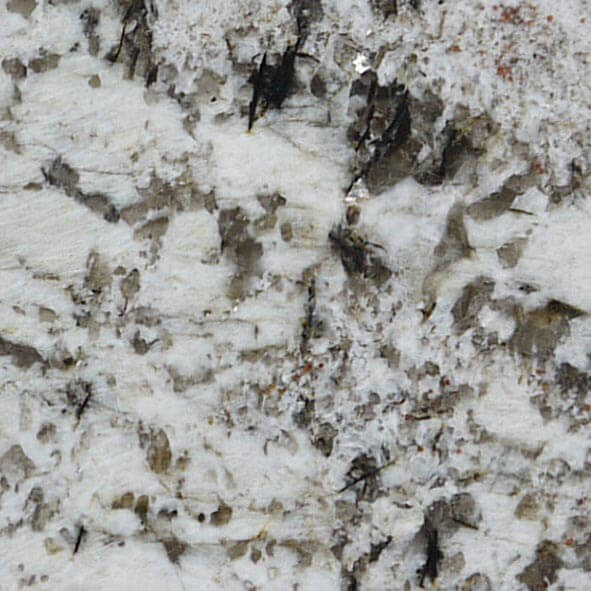 Bianco Antique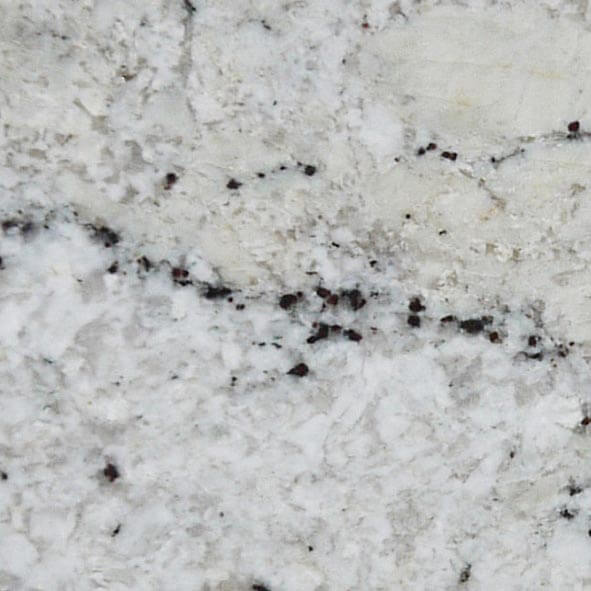 Bianco Romano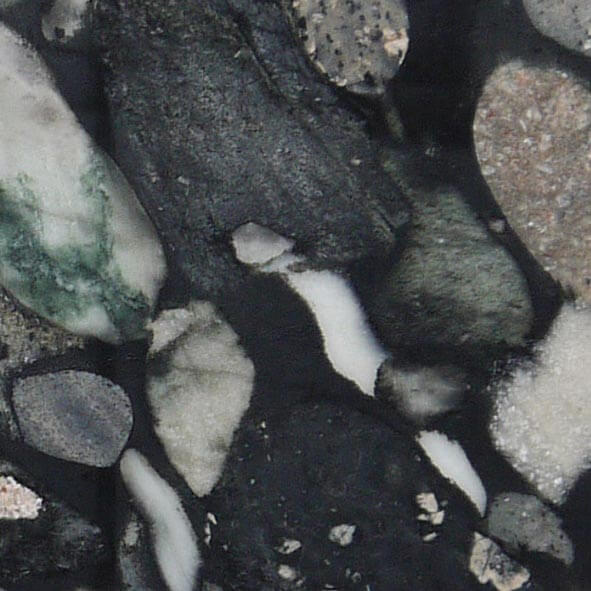 Black Marinace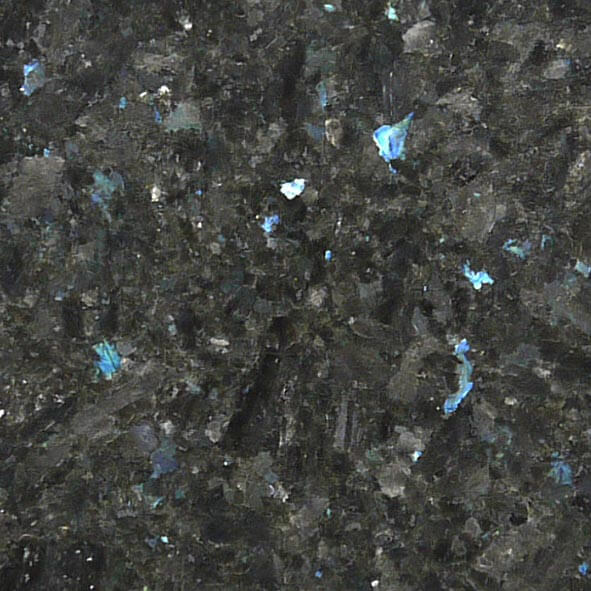 Blue in the Night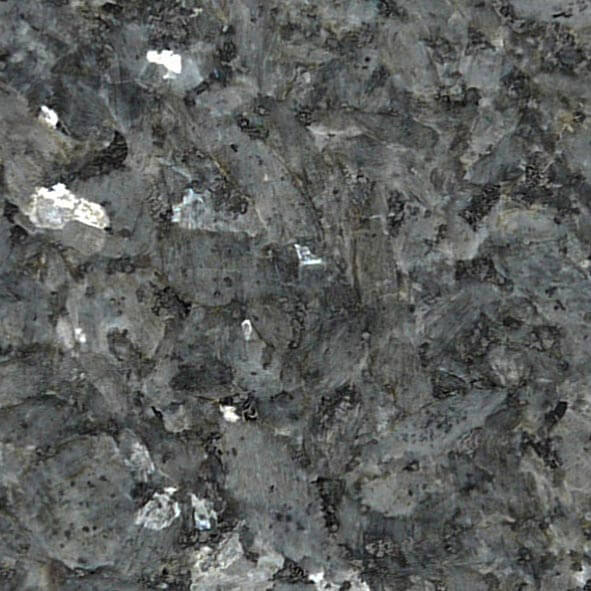 Blue Pearl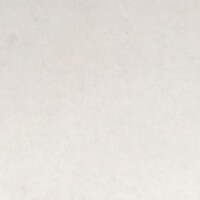 Moleanos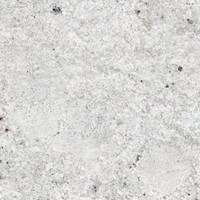 Colonial White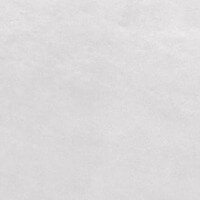 Blanco Alaskan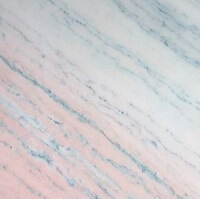 Natural Stone Rosa Portugues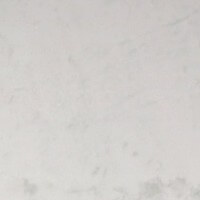 Blanco Cristal Caliza Nevada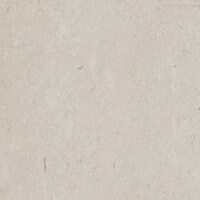 Caliza Alba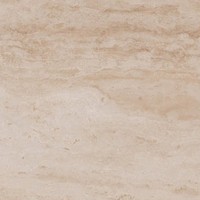 Trav Abassi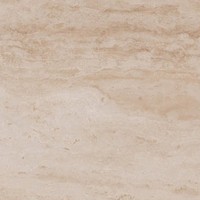 Cygnus Vein Cut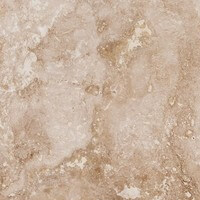 Trav Omeya Crystal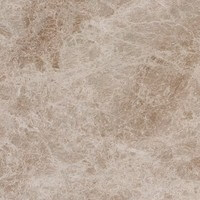 Perlado
Shivakashi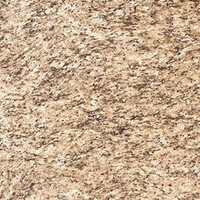 Amarillo Ornamental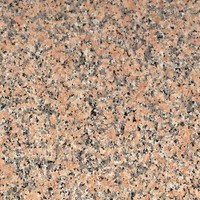 Rosa PorriNo
Daino Reale